Welcome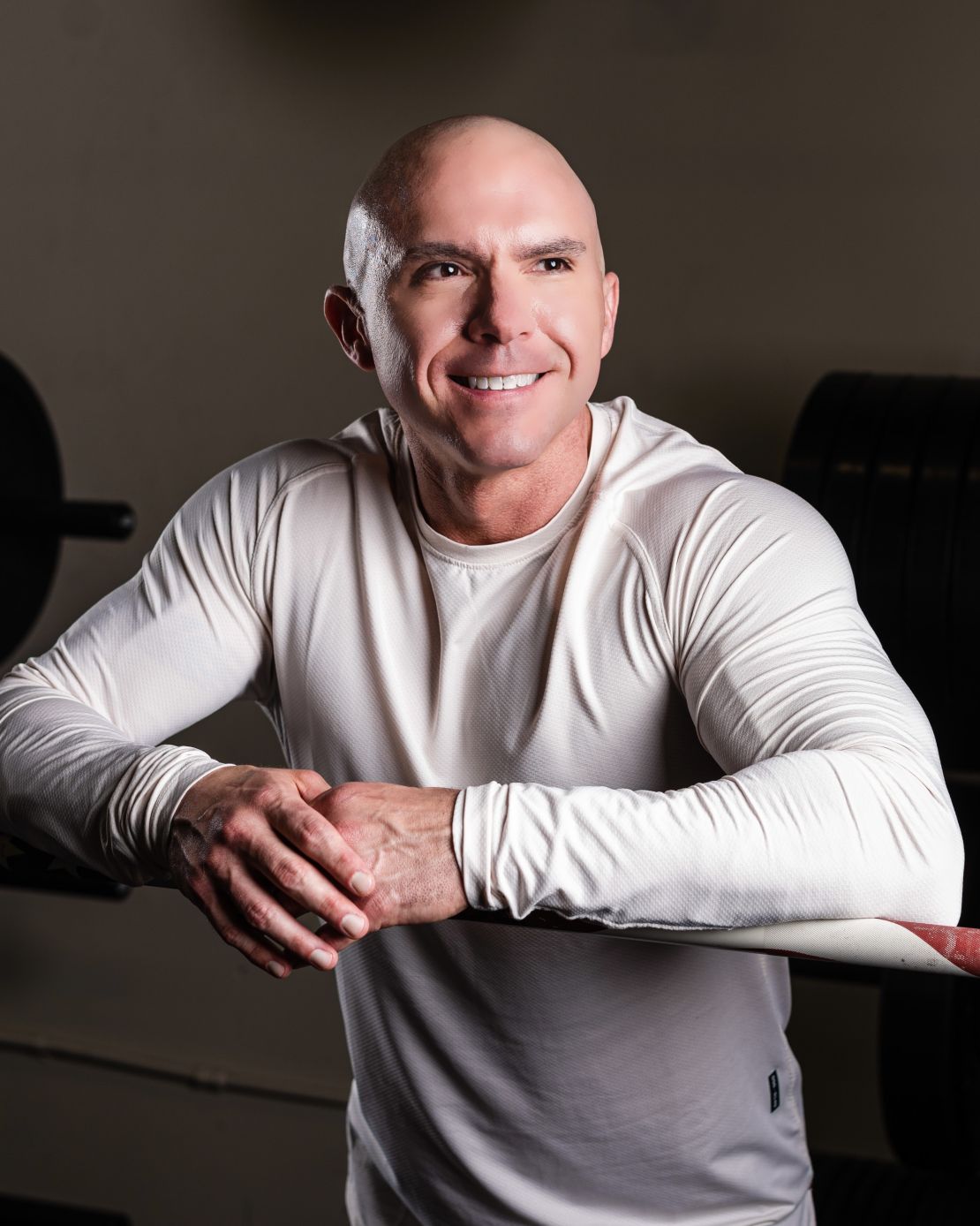 Welcome! If you're visiting my site you're probably looking for a trainer or coach. Congratulations, you've taken the first step towards a better you. I can guide you the rest of the way. My purpose is to help people build bodies and minds that allow them to look and feel their best.
Just click on "Contact Me" or send me a text message so we can can setup a time for us to discuss what I can do for you. (808) 364-1767
Iron-bound Gym Members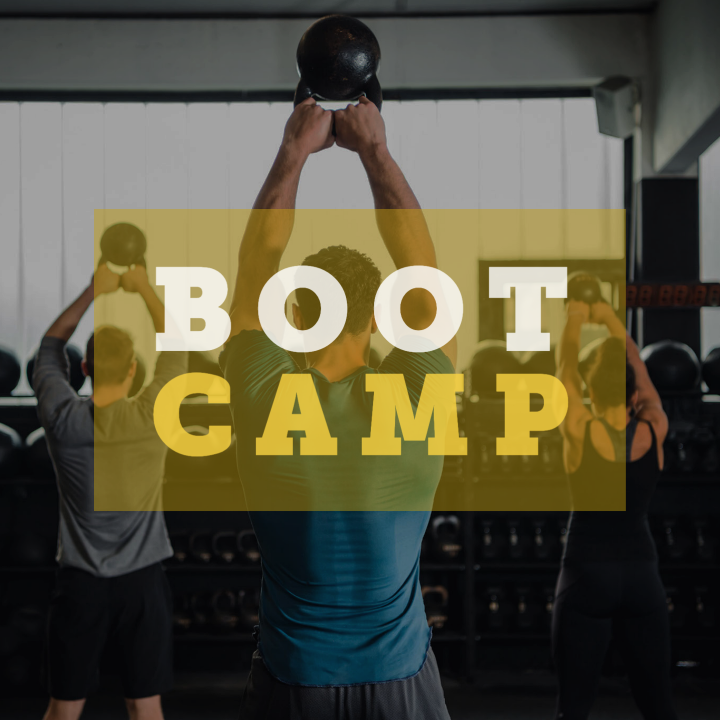 I'll be hosting a "Winter Boot Camp" Saturdays at 7:30am from Jan 7th to Feb 25th. This is an intense HIIT style training workout combining body weight, dumbbells, kettlebells, and TRX trainers. Challenge yourself and sign-up here!
The cost is $99 per with a minimum of 4 sign-ups to start the class, with a maximum of 8 total slots available. The sign-up includes:
8 x 1-hour small group training sessions
2 x InBody scans at Iron-bound Gym
1 x BONUS small group session on NYE (Optional but great way to send off 2022)
Questions? Send me an email at sean@sgrcoach.com.