Welcome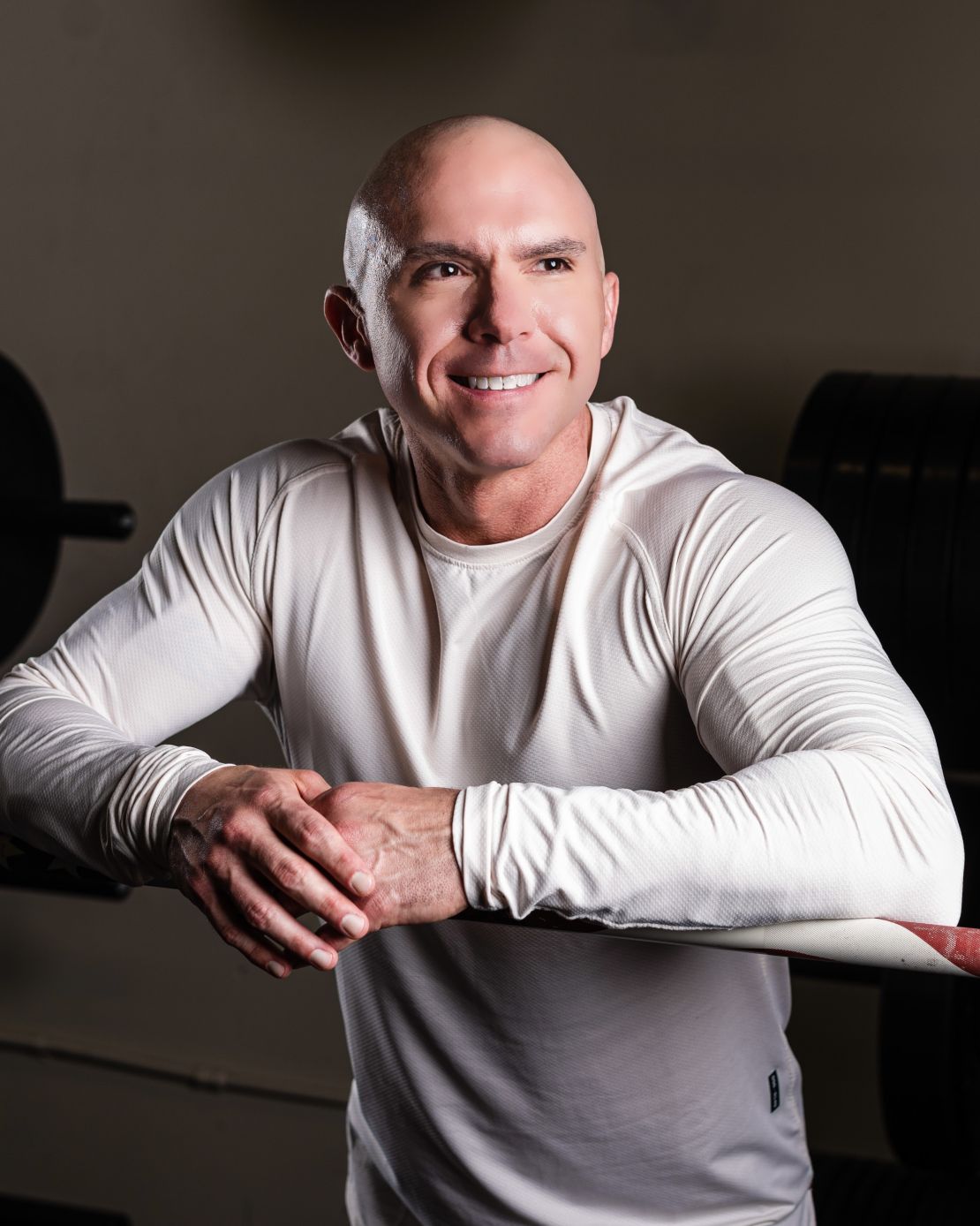 Welcome! If you're visiting my site you're probably looking for a trainer or coach. Congratulations, you've taken the first step towards a better you. I can guide you the rest of the way. My purpose is to help people build bodies and minds that allow them to look and feel their best.
With my education and experience, I will provide you with the training, nutrition, habits, and accountability that will help you achieve your goals.
When you're ready, just click on "Contact Me" or send me a text message so we can can setup a time for us to discuss what I can do for you. (808) 364-1767
In the meantime, checkout the SGR Coaching Blog for nutrition advice, workout tips, and basic advice to improve your fitness and health.
Iron-bound Gym Members
If you missed the series of nutrition classes you can still get some helpful information. Visit this Dropbox link for a plate guide, hand portion guide, and shopping lists we covered in Basic Nutrition as well as an overview of Nutrition & Supplement Labels.