About Me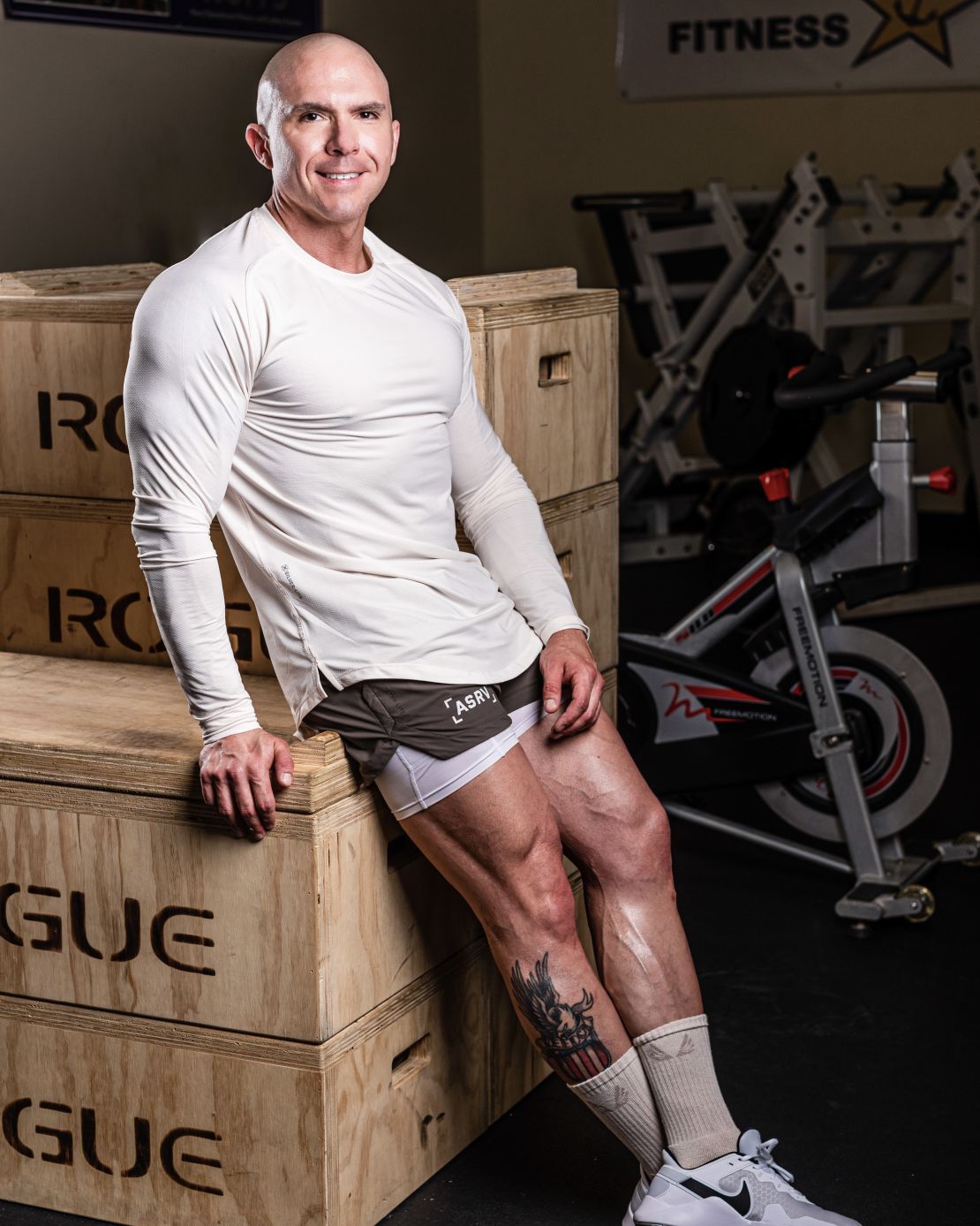 Personal Life
I was born in New York and grew up moving ever 3-4 years until I joined the Marines in 2001. It forced me to learn to make friends quickly and adapt to new situations. When you work with me you'll find I'm easy to talk to despite the tough Marine demeanor.
Professional Career
I've served in the Marine Corps infantry for over 20 years. During that time I also earned a B.S. from Penn State University and an M.B.A. from The University of Florida. Through it all, I have found teaching, coaching, and mentoring to be my true passion. I bring this passion with my to my business and to you.
Training & Coaching
I started my fitness education in 2020 and in 2021 earned the title of ISSA Master Trainer. I have seven certifications that give me a broad range of skills to work with almost any client. Fitness and nutrition have enhanced my life in so many ways and I want to share that with others.